The Vision
To create entrepreneurial ecosystem and great leaders for Growing India and to give major contribution towards developing logistic industry. We also focus in adopting a new technology and with that also generate employment opportunity equally.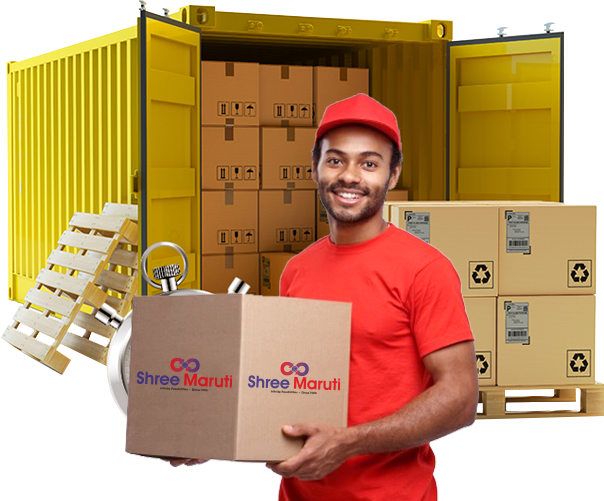 The Mission
Our mission is to offer most dependable, fast & technologically advanced Delivery services, that exceeds our user's expectations… Which they rave about every time they use our services. We shall always strive towards principal of Mutuality in relationship with our team, partners, vendors, society & environment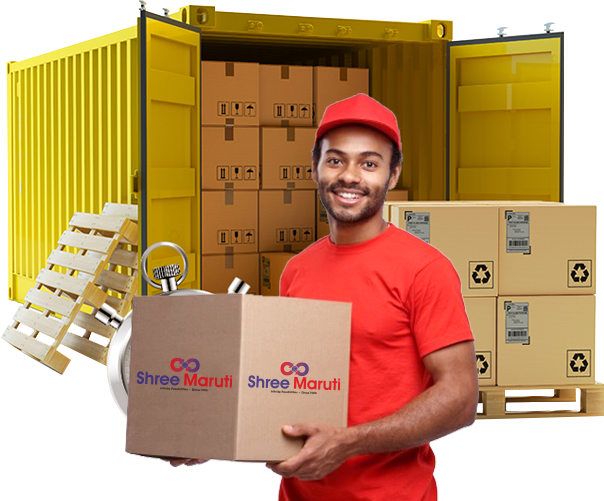 Core Values
• Zero-tolerance to mediocrity
• Empowered Team
• Continuous Improvement
• Trust, Respect and Transparency
• Simplicity, Honesty, Integrity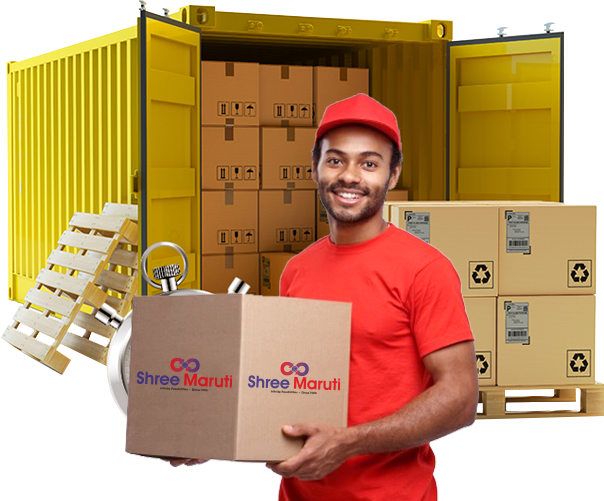 Announcement
To be at the top of the allocation service through punctual, quick and reliable services with classy and upgraded technology, to meet and surpass the customer requirements.
Shri Rambhai Mokariya, Chairman and Managing Director of the Company, is eminent for his visionary loom. His vision for the prospect has enabled the Company to accomplish a second-to-none position in the service field. Our service contracts with diverse banking institutions, which always persist on timely and proficient pick-up and delivery schedules, bear testimony to the trust. We enjoy between greatly professionalized financial institutions.
We had unremitting six years (1993-1998) of service contract with Indian Banks Association. Also we have entered into service contracts with State Bank of Saurashtra and Bank of Baroda.